Writing Courses

Writing courses and programs for individuals, groups, and institutions
Writing Road courses offer a comprehensive, yet manageable, way to improve academic writing skills.
We offer different levels of pricing depending on your study needs.
Choose from studying single topic-based courses or, if you plan to write regularly in your career or mentor others in their writing, consider studying all of the topics combined into a single comprehensive program offered at a discounted price.
All units, courses, and programs offer certificates of completion.
We offer courses in many specialized fields. Choose your specialty below to see the courses ready to study.
Medicine and Healthcare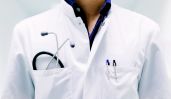 Practical writing exercises and resources for clinicians, researchers, practitioners, students, and educators working in the diverse fields of medicine and healthcare. Learn more about our topic-based courses and programs for individuals and groups.
Physical Sciences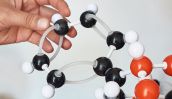 Writing exercises and instruction for researchers, engineers, and academics in fields including Mathematics, Physics, Chemistry, and Engineering. Learn more about our topic-based courses and programs for individuals and groups.
Advanced Group Courses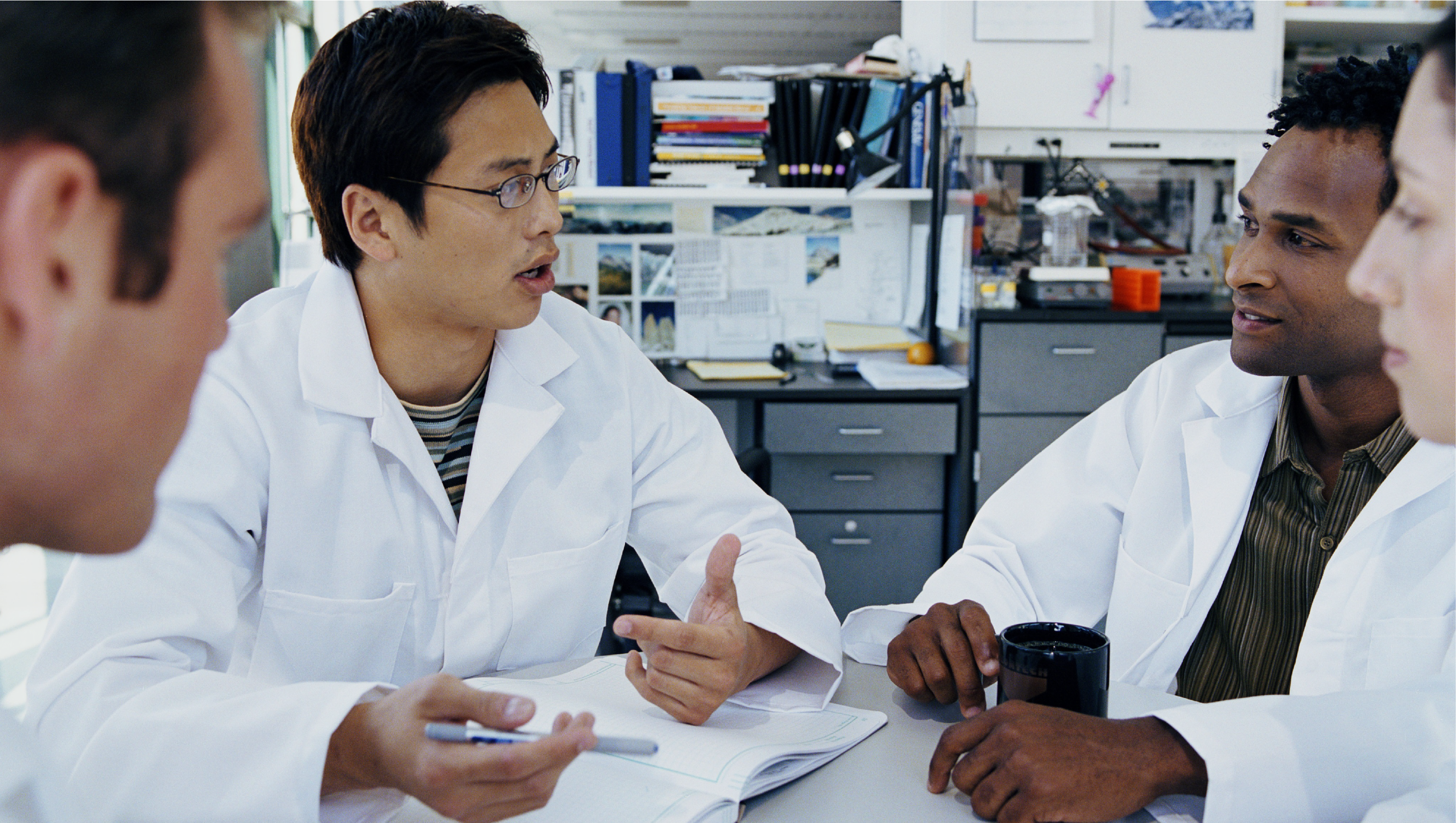 Our dozens of advanced writing courses are typically customized for institutions. They offer practical writing tips for authors at every career stage. Learn more.
Free Style Guide Quizzes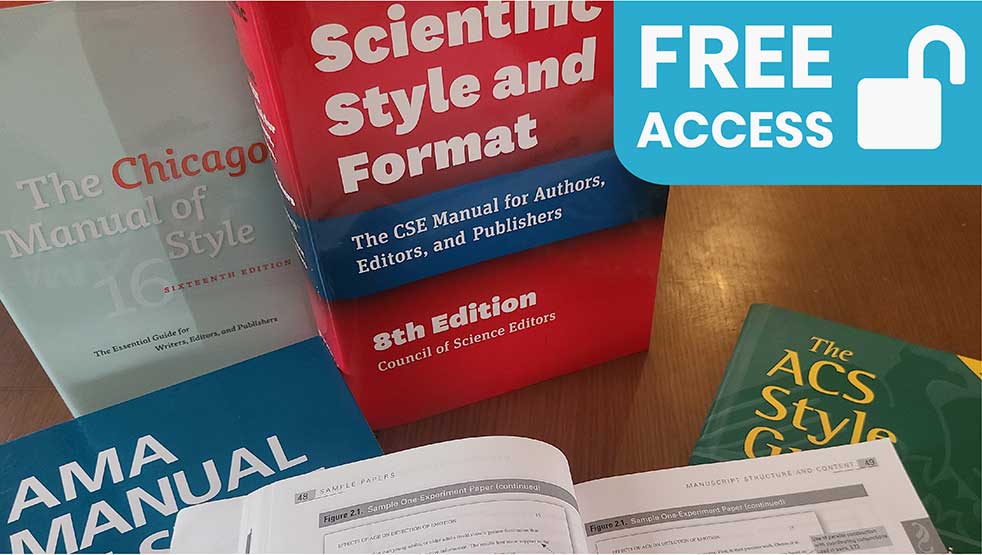 Different fields of academic writing have their own set of rules and conventions. Style guides are often used by publishers and journals in specific fields, such as AMA and APA style for medicine and healthcare and ACS for chemistry and related fields. Check out our collection of quizzes covering important details for the most common style guides, completely free to access!

We're continuously creating new courses for customers who ask us, so if you're looking for a specific course and don't find it here, please do let us know.
Also, our team includes experts from many disciplines. If you would like to learn more about how to write specifically in your discipline, please contact us for information on courses that we could easily tailor to your specific writing needs.