Physical Sciences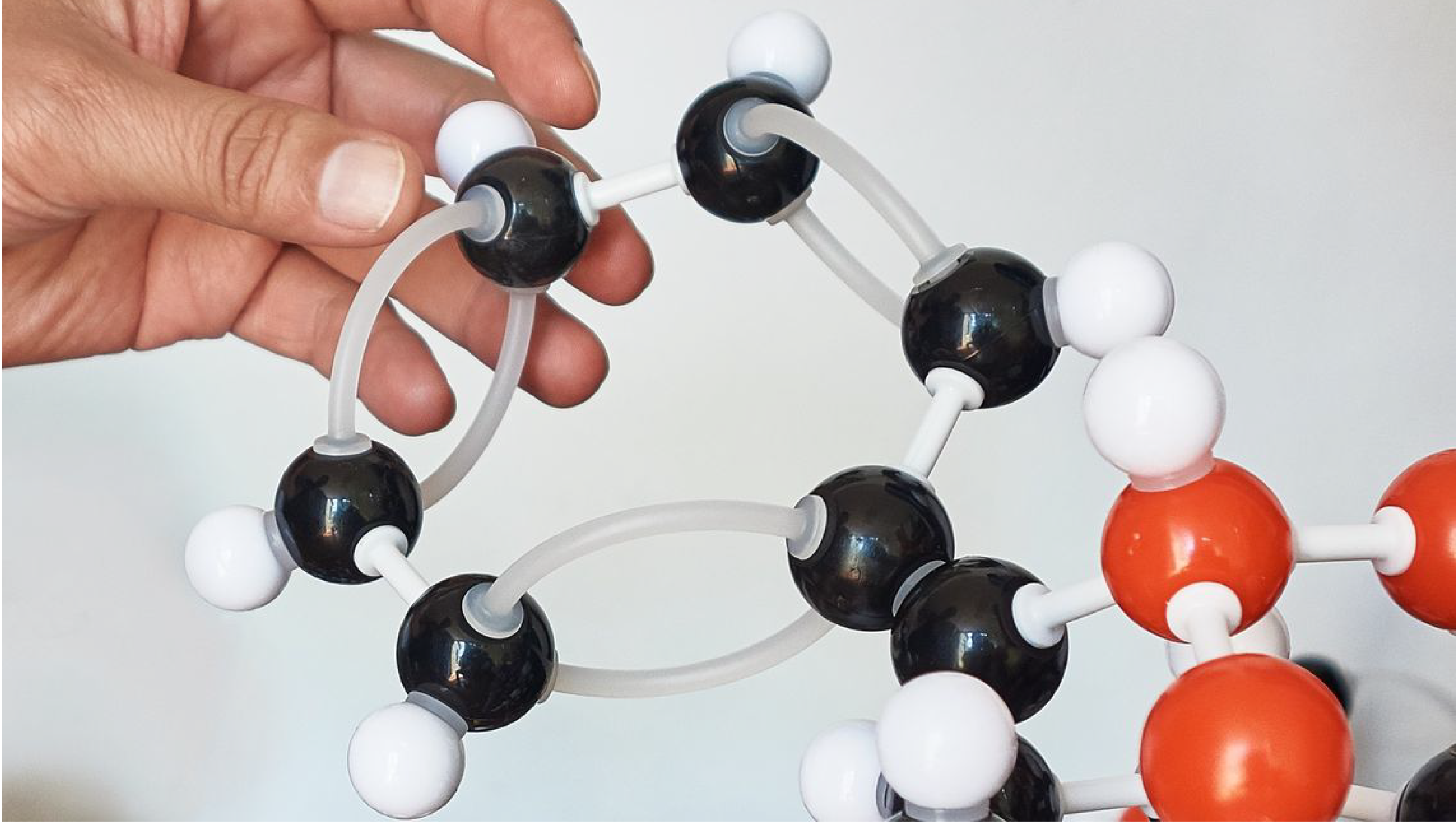 Our courses, taught in English or Japanese, help busy researchers, engineers, and academics in fields including Mathematics, Physics, Chemistry, and Engineering to improve their proficiency in writing different types of documents in their working life and to know the latest writing conventions and public ethics that apply to them.
Our physical science courses are almost finished and will be available soon!
Please check back soon. Or, if you'd like to know when they are ready, please contact us and ask us to send you an email when the course is released.
We hope that you'll join us on the road to writing success very soon!