Manuscript Types Writing Course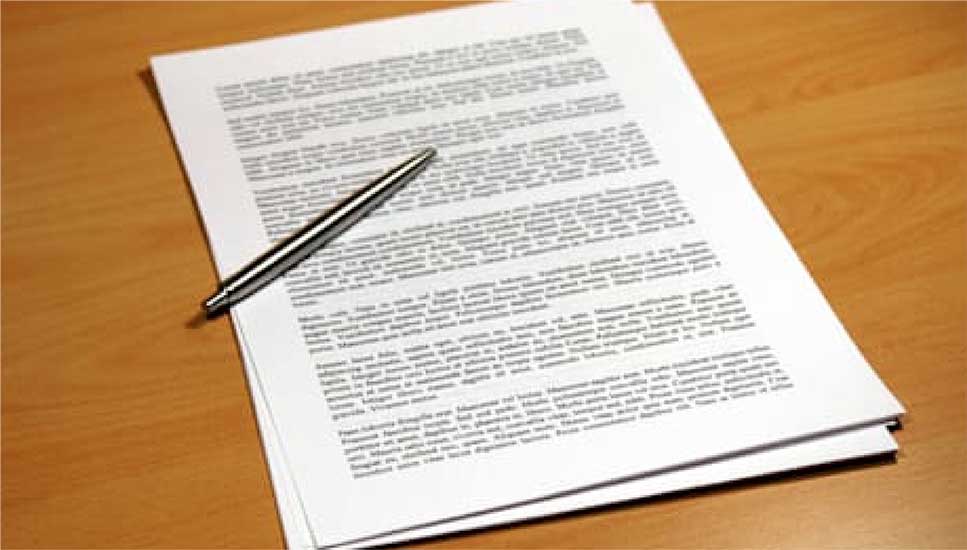 Medicine and Healthcare
Learn important writing strategies, tips, and cautions about specific structure and content, writing style, and publication ethics for various types of documents that we typically need to write throughout our careers in medicine and healthcare.
This writing course covers writing strategies, tips, and cautions for 7 different manuscript types: (1) cover letters for initial manuscript submission; (2) revised papers and (3) response letters during peer review; (4) case reports; (5) study protocol papers; (6) resumes for international positions; and (7) peer review comments.
About This Course

Focus of study
In this course, practice applying some specific writing skills and tips when writing each of the 7 different manuscript types: cover letters for initial manuscript submission; revised papers and accompanying response letters during peer review; case reports; study protocol papers; resumes for international positions; and peer review comments. For example, learn how to
Follow the

latest reporting guidelines and good publication practices

(eg, the CARE guidelines, STROBE guidelines and checklist, and FINER criteria), and avoid common wording and other errors that even some experienced authors make
Use

helpful standard phrases

to speed up your writing of particular manuscript types and look authoritative, without plagiarizing text
Write a clear, concise, useful, and collegiate response letter to the reviewers, and know how to

appropriately decline making a change that a reviewer suggests

Structure and

tailor your resume

to highlight your experience clearly and concisely when applying for international positions
Recognize the 5 basic tenets of peer review,

organize your comments as a reviewer

in a typical framework, and know where to access free online resources and training for writing peer review reports
Download Word templates for cover lettersandresponse letters to help speed up your writing and remind you to include the information often required. Also download resource sheetsto refer to in the future.
Key features

Just connect to the internet via any device (ie, a desktop PC, laptop, tablet, or mobile phone) whenever you want to study. All study units are divided into short 10- to 15-minute segments to accommodate your busy schedule. Pause and resume your learning whenever you want; if you stop in the middle of a unit, you can continue from exactly the same place if you resume studying on the same device.

Study every unit in full or focus on particular areas that you wish to know more about. The Roadmap for each unit lets you see the unit goals and main study points at a glance, and you can move freely among the teaching points as you wish.

Each unit in this course contains optional exercises, practice quizzes, and a unit test. Download a certificate of study completion when you pass the unit test to document your learning.
 
Format of study
7 individual study units
Approximately 9 hours of study
Optional study unit tests and certificates of completion
Downloadable Word templates for cover letters and response letters as well as resource sheets for future reference
4 months' access to all course materials
This writing course contains:
Tips, cautions, and other important information that medicine and healthcare professionals should know when writing different parts of manuscripts

    
 
Detailed examples, self-check quizzes, and tests using real medical English

    
 
Resources to download for future use: Word templates for cover letters and response letters and also example sentences

    
Purchase this writing course

For individuals
Price: 10,500 JPY (10% consumption tax to be added for residents of Japan)

Duration of access: 4 months
For groups and institutions
We're pleased to offer substantial discounts to groups and institutions who want to build their staff's confidence and proficiency in writing medical communications. Group pricing starts from 3 learners.